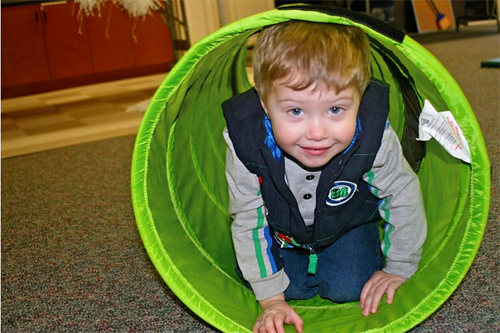 Soccer – Football & Fans – Basketball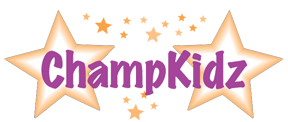 Baseball – Lacrosse – Tee-Ball – Martial Arts
Travelin' Tumblers is proud to present their new action packed fitness program, "ChampKidz", which builds skills through play.
Derived from 27 years of teaching tumbling and fitness the fun way to preschool aged children, this special program is based on popular sports. ChampKidz increases fitness, boosts self-esteem, and builds locomotor skills, such as throwing, catching, jumping, and kicking, through basic athletic fundamentals.
Travelin' Tumblers recognizes the importance of social skills such as sharing, taking turns, and following directions, along side the physical skills of hand eye coordination, agility, and flexibility. We encourage teamwork, as well as individual attention in a non-competitive, age appropriate, and supportive environment. As parents and teachers know, children love modified versions of the sports the older kids play.
Please call us for more information. 732-302-5850